Philippine Wedding Invitations, Unique Wedding Invitations
Wedding invitations set the tone for your entire wedding. It's the first impression your guests will receive as to the feel and mood of your event. If your taste is clean and modern your invitations will reflects that style. If you have lavish taste fit for a queen then you'll want to keep reading.
Designer and founder of Simply Unique Invitations, Sherri Weese, has created some of the most exquisite high-end invitations I have ever seen. Glimmering crystal brooches, delicate satin ribbons and regal silk boxes are just some of the embellishments that set her wedding invitations apart from other boutiques.
Her classic romantic style is reminiscent of old opulent Hollywood, but perfect for the modern bride looking wow her guests with an event to remember.
Sherri has an exclusive line of luxurious handmade cushioned Dupioni silk invitation boxes, folios and pouches. Each can be finished with ribbons, imported silk and velvet flowers, or bejeweled with a sparkling brooch, buckle, button or closure.
These boxes and pouches can then become a keepsake for your guests. Trust me, these invitations will never be tossed away.
Go to her website to find out where to buy her distinctive designs: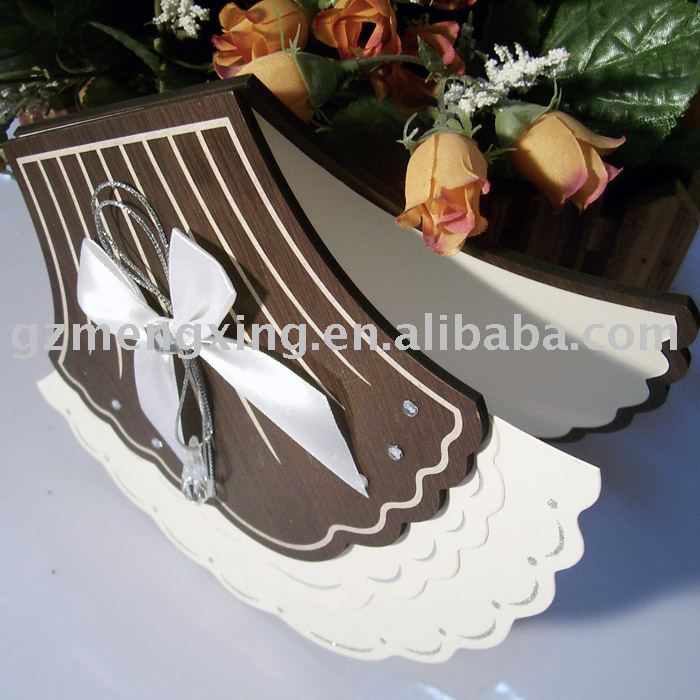 Simply Unique Wedding Invitations by Sherri Weese